Say hello to my new precious shoezies! I had been dreaming of these since I saw them online and finally they're mine.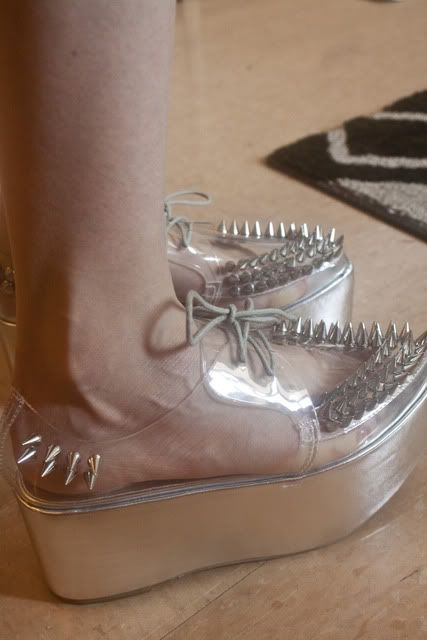 new spiked collar from romwe and new ombre vest from etsy




new shorts from h&m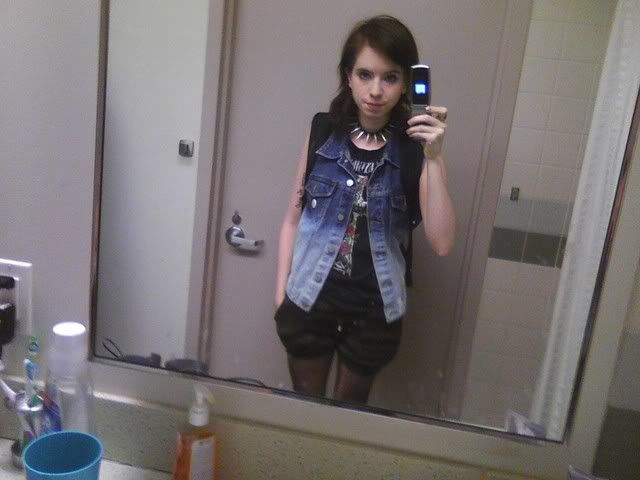 new asos crop top




deadstock american apparel watch




bloomers from etsy

This post has made me realize that I am spending way too much money on clothing... hahaha. Spring has hit new york and I'm so excited to start wearing all my summer clothes.


edit: I'll start including the buying information for my pieces since you guys seem to be interested. The shoes are Jeffrey Campbell Stinger Spike platforms and the tights are from celeste stein.