new earrings :3 and I'm wearing the detachable collar I made from a shirt I had but didn't wear much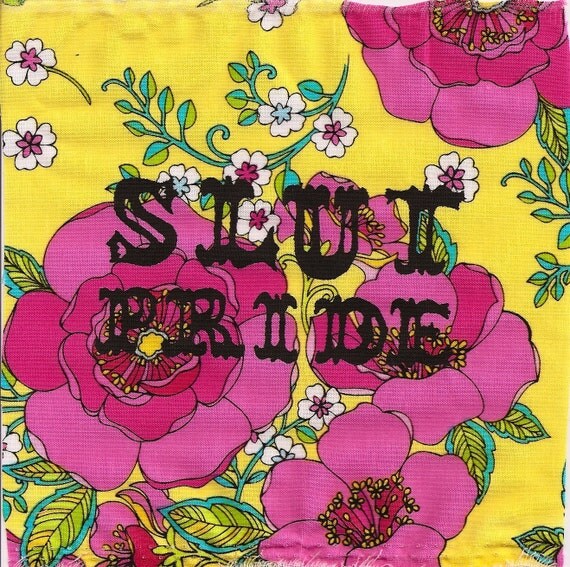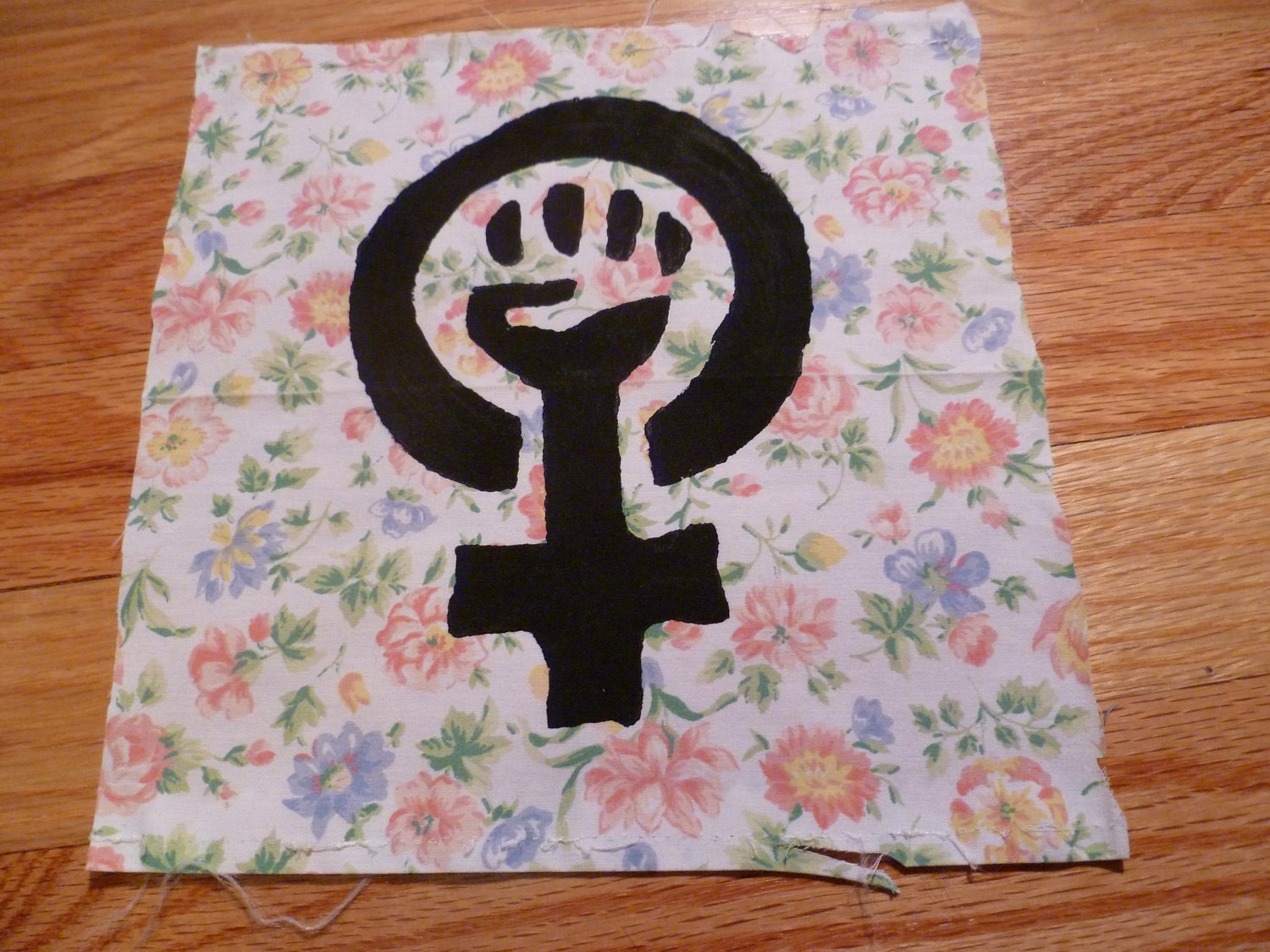 I've been searching for the perfect denim vest to put these patches from etsy on but haven't had any luck yet. I can't wait to show them off. I also ordered a button and sticker from Girls Get Busy Zine.




http://girlsgetbusyzine.bigcartel.com/

I'm way into feminism if you guys didn't know. I attended slutwalk in october and it was great. I'm not sure if I posted a picture of me at it but here's one.



Anyway, not much is up here. Just getting used to going to school again. xoxo