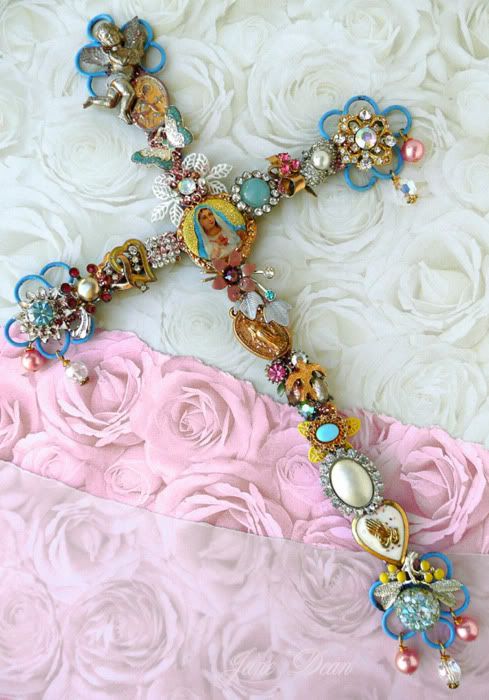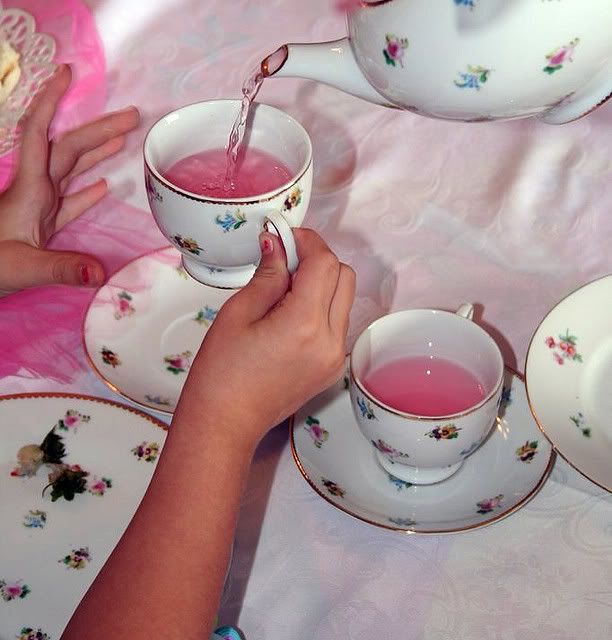 http://www.flickr.com/photos/travelingteaparty/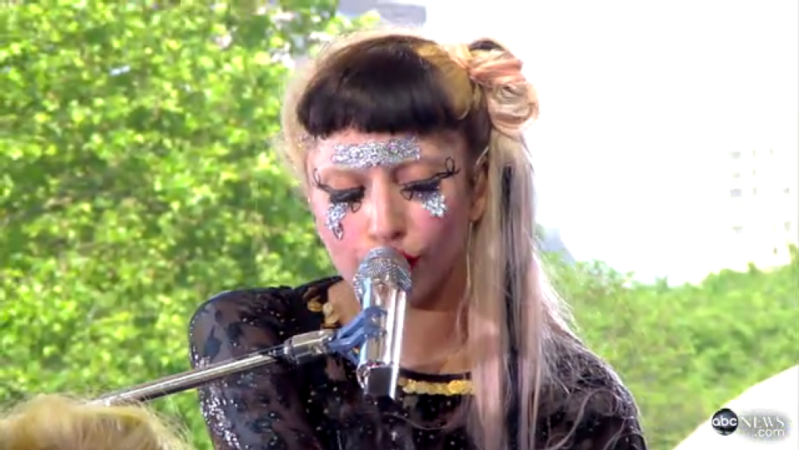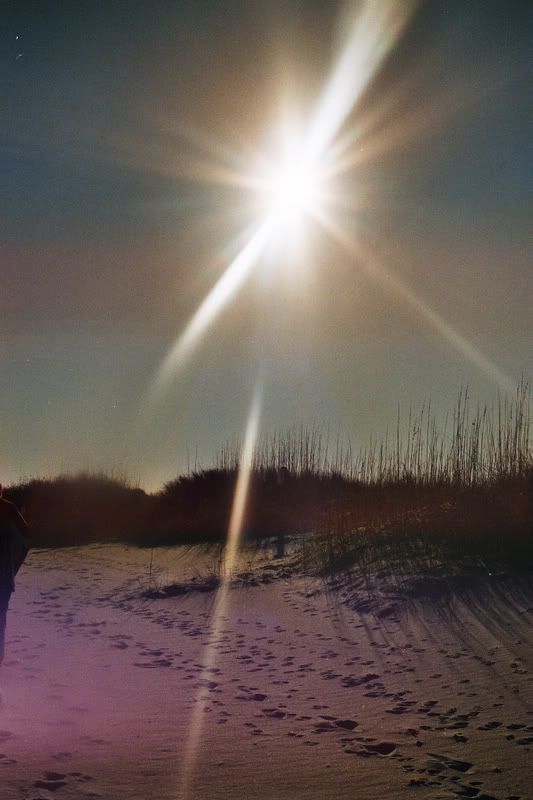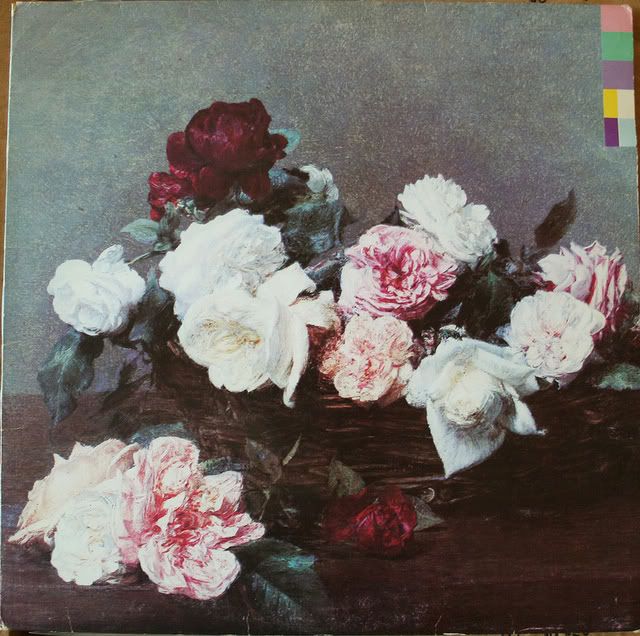 Power, Corruption, & Lies by New Order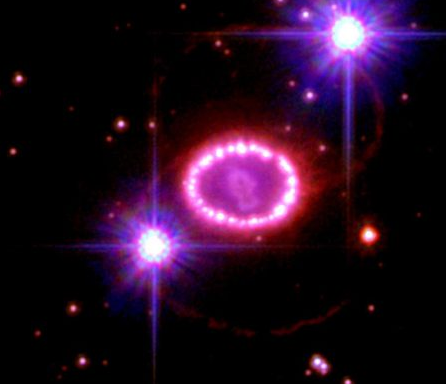 http://homemade-speed.com/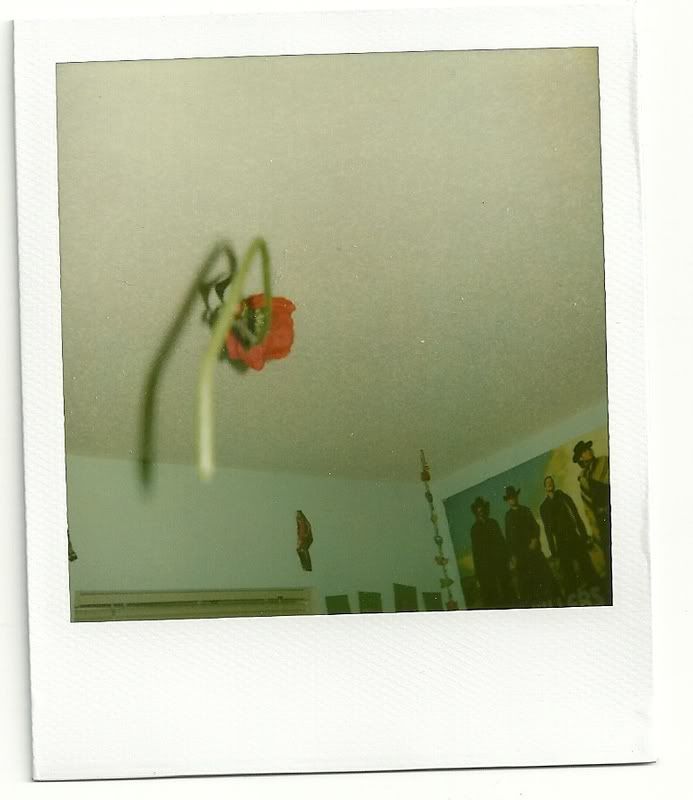 most of these images are from random tumblrs, but the 4th from the bottom is from bewildered-minds.blogspot.com/

Flowers are a huge source of inspiration for me. They have a pure beauty that I absolutely love and carnations are my favorite. When I stayed in my dorm I always had a vase full of pink ones. My mom recently treated me to a little bouquet of fake daisies and a bigger bouquet of fake pink carnations and I've considered getting a floral tattoo. I love floral patterns in fashion, especially Jil Sander's Spring 2011 rtw floral dress.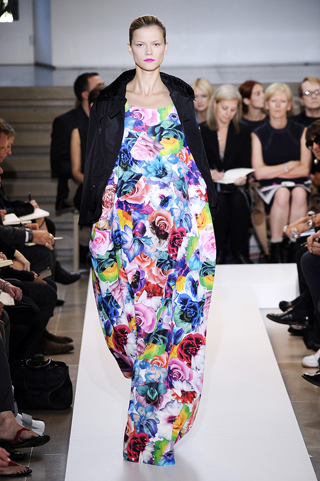 Unfortunately I don't have many floral clothing pieces but I'd love a pair of floral jeans.